Kidbrooke Phase 3, Berkeley
Category: Complete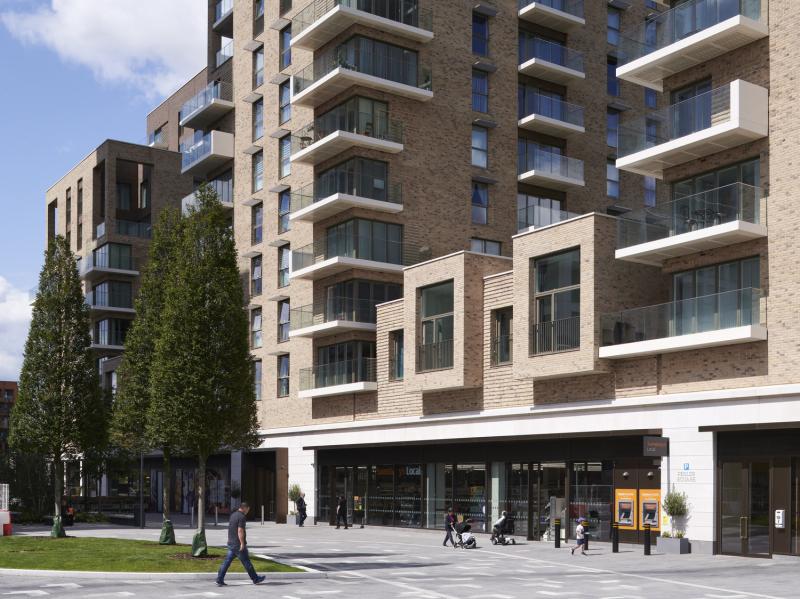 Kidbrooke Village is located in one of London's most popular locations, the Royal Borough of Greenwich and comprises of four distinct neighbourhoods, integrated seamlessly into one community.
APW successfully installed two phases for the Berkeley Group, the project consisted of installation of Velfac units along with various project specific prelims such as a non-working manager on site.
The project consisted of over 6000 m2 of Velfac units, with a combined order value of one million.
↻ Return