Install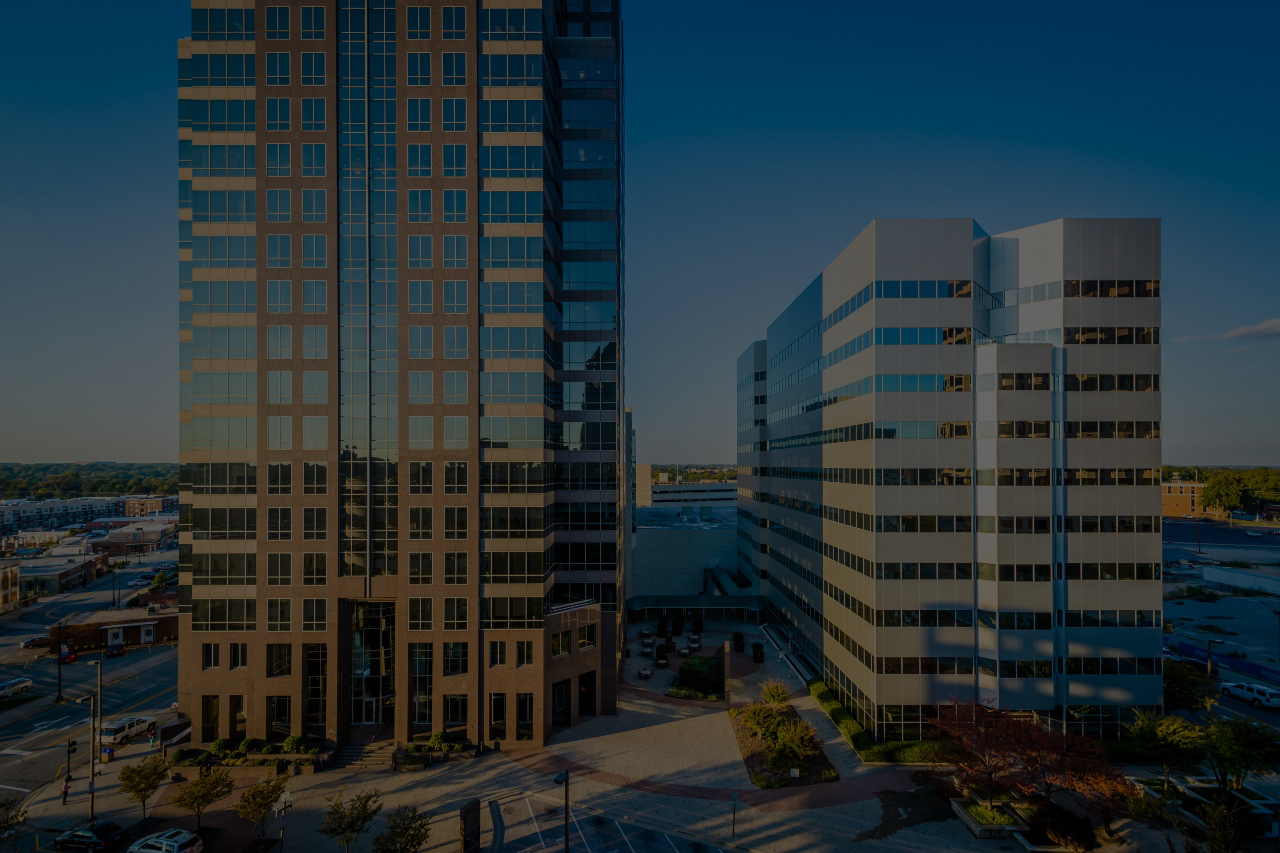 Through our experienced and dedicated team, we can build and install projects of all shapes and sizes (up to 80,000m2 per year) and fully accredited to Velfac & Rationel Standards and NVQ trained installers.
We're trusted by some of the UK's most prestigious contractors to build and complete projects to specification and ensuring delivery on time and on budget.
Whether you are looking to meet an existing specification or for the best value proposition APW can offer a project-specific solution that meets your requirements.
↻ Return to What We Do